Our services include all range of works with wooden material. We restore old furniture and musical instrumentsand
we product new designed furniture, specially smaller pieces as chairs and commodes.
Carpentry
We have years of experience with carpentry works and we specialize both in rough or finish work.  We cooperate with each client individually and with perfection on his project.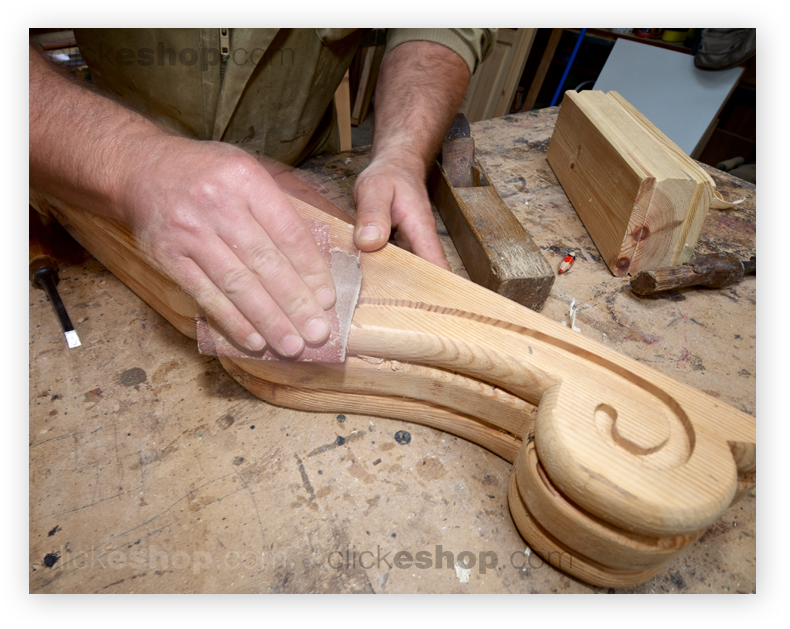 Furniture Restoration
Carpentry is one of the world's oldest professions. 
Design Chairs
This woodworkers list of woodworking plans features a collection of construction projects for building various chairs for your home or seating for your garden. Any moderately skilled do-it-yourselfer can build. The woodworking information found on these sites range in quantity and quality.
Design Tables
A suitable dining table is one of the most essential pieces of furniture in your home. It is where you eat, do your homework, spend time with friends and family and so much more. Whether you have a modern dining table or a low coffee table on your shopping list, you will find both at Wood Studio.com.