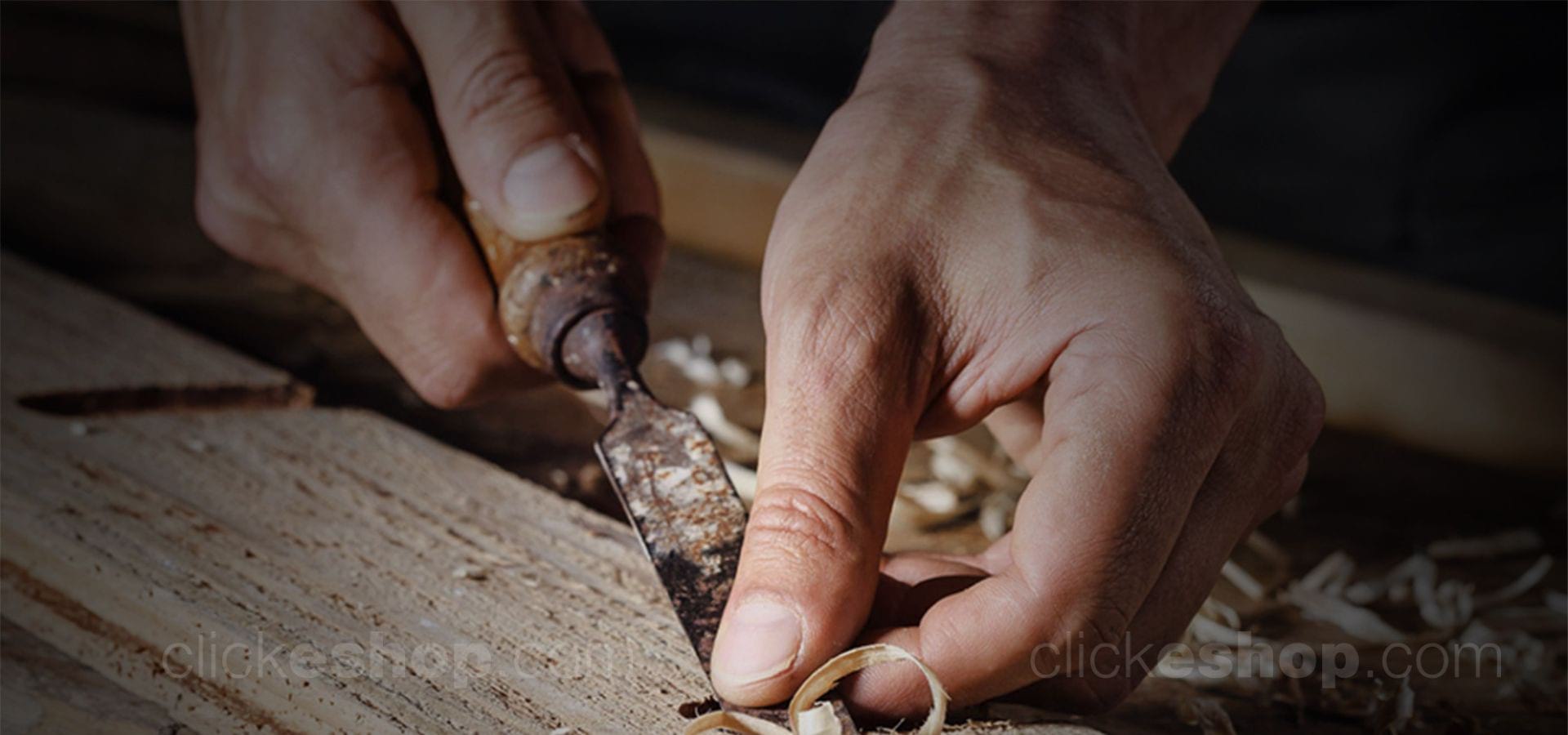 LIFE IN YOUR HANDS

welcome to artistic carpentry



WHO WE ARE
We are three friends and coleagues with love and enthusiasm for wood material and design.
Our idea is to make the most precisious products from this fantastic natural material with this wonderful skill.

JOSEPH

SHILINGER



CARPENTER

MARTIN PIETERS

RESTAUTATOR


JOHN CARPENTER

DESIGNER


WHAT WE DO
Our services include all range of works with wooden material. We restore old furniture and musical instrumentsand
we product new designed furniture, specially smaller pieces as chairs and commodes.
Carpentry
We have years of experience with carpentry works and we specialize both in rough or finish work. We cooperate with each client individually and with perfection on his project.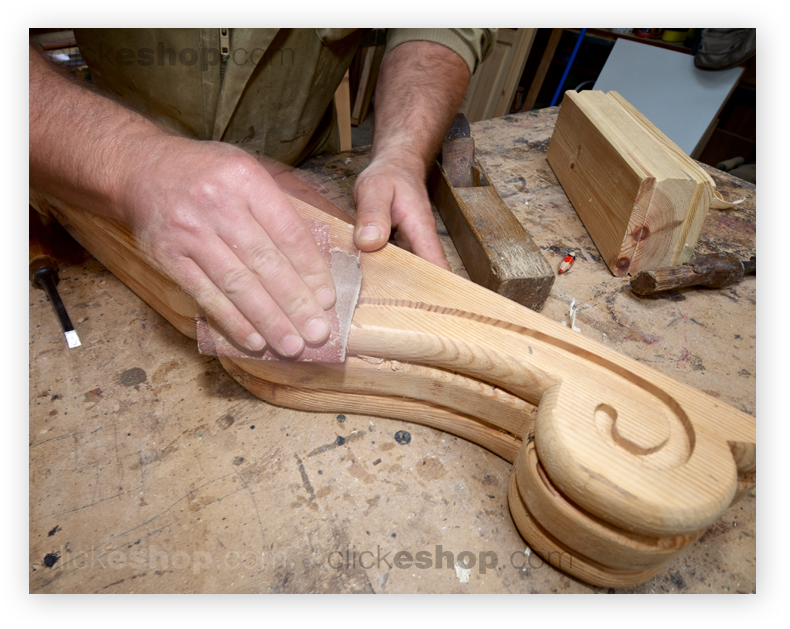 Furniture Restoration
The conservation, repairs or restoration undertaken by our team are tailored specifically to your piece, taking into consideration factors such as the age of the piece.
Design Chairs
This woodworkers list of woodworking plans features a collection of construction projects for building various chairs for your home or seating.
Design Tables
A suitable dining table is one of the most essential pieces of furniture in your home. It is where you eat, do your homework, spend time with friends and family and so much more.
TIMELINE

Some new works and projects
July 05

Finishing New Chairs for Restaurant
August 07

Restoration Chairs for Church
August 24

New Design tables
October 13
Commode restoration

'Softwoods aren't weaker than hardwoods. Softwoods come from coniferous trees such as cedar, fir, and pine and tend to be somewhat yellow or reddish. Because most coniferous trees grow fast and straight, softwoods are generally less expensive than hardwoods.'

JOSEPH SHILINGER
. JR
CONTACT
If you have any questions do not hesitate to contact us using our contact form: